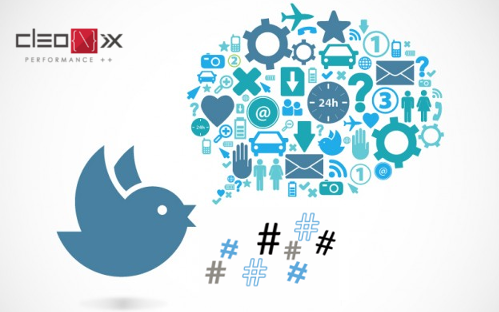 Hashtags were first promoted on Internet Relay Chats (IRC's were live chats and messaging – kind of a precursor to the social sites we use today). They became favorite on Twitter, where they were used for "tweet chats" at first.Hashtags are a word, or group of words after the # sign (like #hashtag, #marketing, #digitalmarketing or anything else). Technically you know it , as a metadata tag. For marketing – it is used to promote your brand for getting better exposure.
1. Brand and Campaign Hashtags:Brand and campaign hashtags are tags those are made for your own business. Use them to market your brand and promotions. Brand hashtag makes your business unique.Campaign hashtag is made for marketing your campaigns.
2. Trending Hashtags:A trending hashtag is a hashtag subject that has become very favorite.Trending hashtags are incessantly changing in real time. It refers the hashtags that are trending, or are the most talked about right now. So, a top 10 trend can come and go within minutes.
3. Content Hashtags:Content hashtags are hashtags you use in your posts. These are just common hashtags related to your post content. It improves the SEO of your posts.