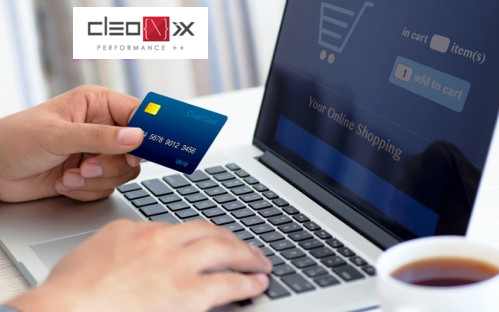 E-commerce (electronic commerce or EC) is the buying and selling of goods and services, or the transmission of funds or data, over an electronic network, mainly in the internet.
The e-commerce website is meant to be an option to the physical retail stores for selling products.If you are a business entrepreneur and have products or services to sell over internet,then you must have an e-commerce website.
Open-source software (OSS) is computer software with its source code made available with a license in which the copyright holder provides the rights to study, change, and distribute the software to anyone and for any purpose.Open-source software may be developed in a collaborative public manner. According to scientists who studied it, open-source software is a prominent example of open collaboration. The term is often written without a hyphen as "open source software".
Here we are discussing about 4 best free open source e-commerce software.
1.Magento Open Source: Magento gives it open source users all the basic tools they need, saving some of the more powerful, optional tools for paid versions.It has the ability to manage multiple stores.It includes support for multiple languages.Besides it offers extreme scalability and flexibility.Magento Open Source is flexible, capable, and, – in the hands of the right person/team, can create a beautiful, functional website for all manner of retailers.
2. OpenCart: It is the perfect choice for a small business without any tech savvy employees.If you're really looking for a simple solution that is easy to set up, this is it.There are numerous themes &plugins available, allowing you to customize your store.
3. osCommerce: osCommerce is one of the oldest names in eCommerce software.There are a variety of plugins available, allowing you to customize your store.There are more than 7,000 free integrations for the software, and a huge active community working on and providing support for it.
4. PrestaShop: It is a PHP-based platform based on the Smarty engine, and it comes with loads of integrated features.It has thousands of modules and templates to add on to the core functionality.It offers full backend support to allow you to manage inventory, shipping, customers, etc.PrestaShop also has reporting capabilities, such as unique Intelligent Merchant KPI feature and forecast ability.
Sources:wikipedia,floship.com ,blog.capterra.com