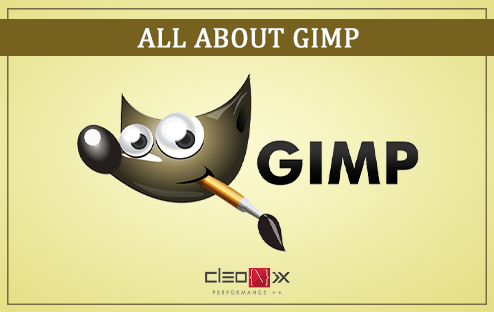 GIMP is an open-source free raster graphics software. It is used for image editing and retouching, free-form drawing, converting between different image formats, and more specialized tasks. Under GPLv3+ licenses, it is released. It is available for Linux, macOS, and Microsoft Windows.
Here are some advantages
GIMP is free opensource software. All software related updates are also free.
It works the same as other commercial image editing programs and can do most of the same thing, but at a cost of zero.
Since GIMP is free, you can install it on many computers as you want.
The basic installation is easy & time-saving than many of its commercial counterparts. GIMP will run on any old computer – even if it is slow. But some commercial software doesn't support this.
If you need help you can consult with the community of GIMP users and enthusiasts.
There are GIMP enthusiasts who make all sorts of scripts/plug-ins/brushes/tutorials for the software – and all of these are also free.
As GIMP is Open Source, so you can use the code for something else.
Without using pirated copies of commercial software you can use GIMP as it is legal & free of cost.
The disadvantages of GIMP
These are the main drawbacks of GIMP.
No way to select multiple layers
In GIMP can't apply same text styles to multiple text layers
Can't add effects to editable text
Without using the plugin, there is no way to export images optimized for the web.
Buggy – it does crash occasionally.
Arranging layers is not so easy. It does not support group layer.
Poor (or virtually nil) support for vectors.
Though all the disadvantages can be overcome.