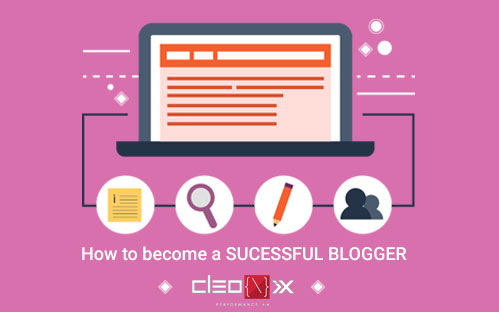 Blogging is a great platform to make money and market your business. Getting profit from blogs is just a matter of grabbing the attention of an audience and not implementing any actual selling skill. In this article, you will learn how to promote a blog for your ultimate profit.
1) Where to start?
You can start blogging from free blogging platforms where you will be given a subdomain like blogger.com, wordpress.com, weebly.com etc. Though I would suggest you to write on your own domain, for that you need to have your own hostings and domain.
2. Choose a perfect niche
A niche refers to a targeted product, service, or topic. You should first identify on which product or service you are interested in or you have some expertise. Choose an area which you can freely write about on a daily basis. You can use keyword research tools of Google keyword planner, or Yahoo! Buzz Index to find popular searched topics.
3. Update frequently
Writing blog posts on regular basis not only to keeps your blog more engaging to readers, but it also gives your blog fresh content on a day to day making it more interesting to search engines. To maintain your blog traffic and retain your visitor's interest you must update your blog on a frequent basis.
4. Analyse Your Blog Performance
Monitoring your blog's performance is a very important factor. Integrate your blog with Google Analytics tool and Webmaster tool to know the interests, age, user platform of audiences so that you can upload content which people like to read.
5. Backlink and Network Building
Backlink is the very important factor to rank a website or blog in Google search engine. Share your blog to social media, do social bookmarking, use quora, yahoo answers to bring the visitor to your website. This will increase the visibility of your blog and also help you to build your network with other bloggers.
6. Personal Touch
Your blog post should sound like your personal opinion. In case of blogging trust factor works most. Try to tell personal stories in your blog so that people can relate themselves to you.
7. Engage in conversation
You should begin interacting with your readers. Create a regular time to reply to the comments you are getting. This will make your reader feel worthy.