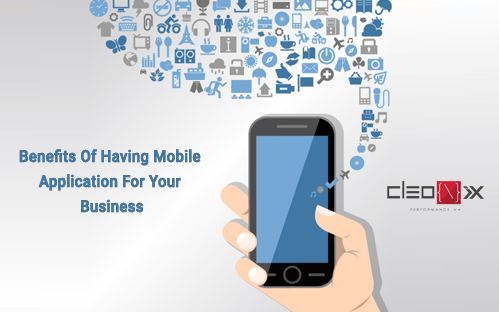 Today almost everyone has a mobile phone. From children to adults, we all are some or in other way love to browse internet through the mobile phone. Of course, it has many merits and demerits. But correct use of technology can surely give you great benefits. Mobiles have so many applications that it can become your assistant. Not only for entertainment and communication, it also helps you to grow your business. You can do a lot more for yourself by using them like:-
Help you to advertise your business
Mobile is a great platform to advertise your product in front of huge audience. You have to just develop an application for your business and expand to great levels by stepping in digital marketing. A mobile application will help you to reach more people and offer them benefits of using your application.
Mobile applications provide a safe and easy way to communicate with your friends and your customers. It gives you the chance to send more information so that you can attract more visitors.
People find mobile very convenient to use as you can carry it anywhere. People can order anything from your website at any time without any hassle
Manpower is an important resource for any business. You can easily find the desired candidate to run your business.
Mobile applications are affordable nowadays. You can make videos, share images of your products through mobile applications to increase the ROI.
There are many web application through which you can analyze the website traffic. If you check statistics more than half of the people are using mobile for shopping. So you can target right kind of traffics for your business to grow.