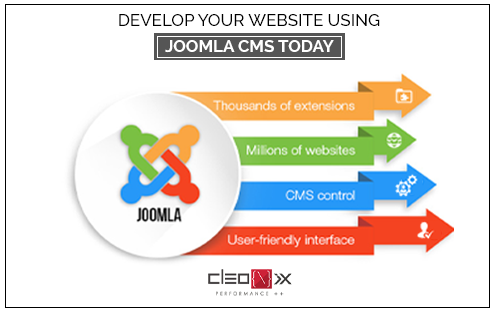 The increasing use of internet has brought the world closer, socially and economically. Whether it is advertising, news or selling your services and products; you have to be online to make it big. To develop a website one has to have the necessary skill and knowledge. The resources and time required for web development are often high. Because of this today many businesses prefer to outsource their web related projects.
This has driven the growth of the outsourcing industry. The high competition in the web development industry requires companies to provide quality service. One of the important parts of web development is to have the best content management system. Joomla is one of the popular content management system (CMS), used widely in web development. Because of the popularity of Joomla CMS, the Joomla website development company services are highly in demand.
Benefits of Website Development Services:
Website development services i.e. services provided by outsourcing companies are known for their cost-effective quality solutions. For companies, it is highly inconvenient to have their own web development set up. For companies, web development comprises a relatively very small of their business. Outsourcing web development company helps businesses in saving their resources which then can be used in exploring other business opportunities.
Joomla web development:
Joomla is a popular CMS used by companies to manage the content of their websites. Managing website content with Joomla is as easy as working with the Microsoft word documents. Joomla allows the addition of new features without the use of any kind of programming. Various templates and extensions allow users to perform different functions. The menu creation tool in Joomla is one of the easiest one to use. Joomla has best-inbuilt tools required for e-commerce website and SEO.
Websites Designer have years of experience in web development and have been successfully providing innovative solutions to our clients from all around the world. We provide a range of services including Joomla, WordPress, e-commerce etc. The high competition in the outsourcing industry also demands quality services from web development companies and we have proven our competitiveness with our cost-effective quality solutions. We advise you to go through our portfolio which displays our innovative and popular web solutions. Outsourcing of web development to Best Websites Designer will assure you the business growth that you have a desire.
We offer Joomla web development services at an affordable rate. Cleonix Technologies is a leading web design and development company in Kolkata. We create unique and eye catchy website.