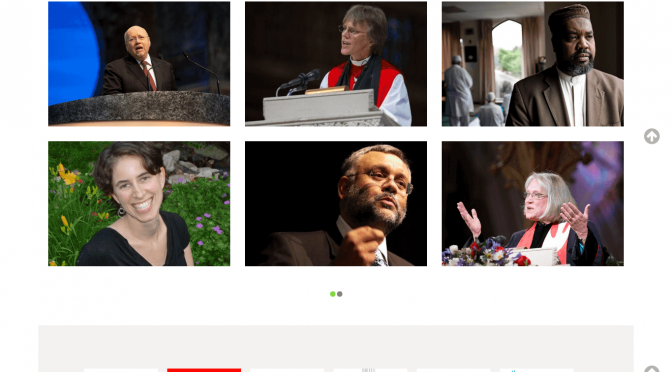 Today, we unite as religious leaders and people of faith to act on behalf of our planet and the future generations of people who will follow us.
This is the basic purpose of our recent project Faith and Climate.
We use simple white & grey background color as theme for the website, blue,green colors are used of course for justifying the logo.We have developed this website & done all necessary functionality, as per the owner's requirements.