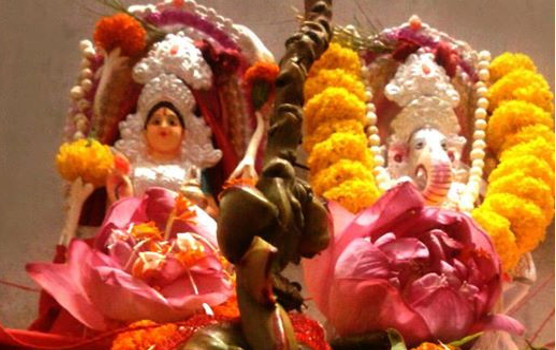 Cleonix Technologies celebrated Ganesh Chaturthi with great enthusiasm and devotion.
Ganesh Chaturthi is one of the famous festivals of India celebrated with pomp and spirit.
The event was successfully organized in our office. The event started with the arrival of Ganesha statues and environment echoed with the hymns and devotional songs.