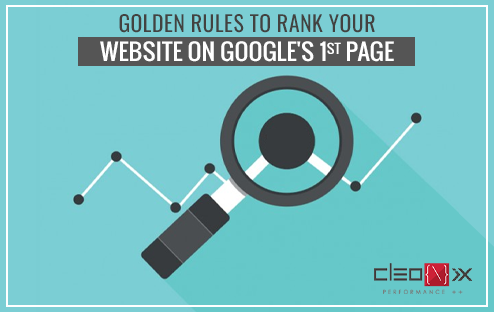 Being the number one search engine today, Google implements a strict set of rules for marketers who want to build backlinks for their websites.
If you want to rank for Google, you must note of the following:-
Related link text
Relevance of page you want to leave a link in
Page rank of the page you want to have a backlink
Site authority of the site
Quality content (trust)
A backlink is generally a keyword plus a URL where it is linked back to. Your keyword should always be related to the contents of your website. Otherwise, it might trigger Google's SPAM alert and ban your website. In order to find appropriate keywords for your website, you may use Google's free Keyword Tool.
Prior to Google's launch, webmasters get away with building irrelevant backlinks to their websites. They used frequently searched terms and incorporated them as anchor texts though they're not really related to their website's content. A website can rank for any keyword even those that are unrelated. Every backlink is counted. As a result, users were bombarded with SPAM websites, blank sites, or unrelated content.
Google has removed this system with a sharp algorithm. It has paved the way for user-friendly search engine with quality results each and every time. Google's algorithm kept the contents relevant to a user's search and banned all spam websites. To date, no other search engine has out thrown Google in the ranks.
Building Quality Backlinks
There are several ways on how to build quality backlinks for your website. Here are some methods you can use to gain site popularity:-
1. Blog commenting
2. Forum posting
3. Article and directory submissions
4. Social bookmarking
5. Social network sites
6. Classified ads
7. Yahoo Answering
8. Online Groups
9. Press Release
Submission sites may take some time before they accept your submission. But on the bright side, it is the most effective way to build quality backlinks. Compared to software-generated backlinks, submission sites can retain your backlinks live for a long time.
You may choose to do all of these techniques or just focus on some of them. Remember, the key to successful link building is perseverance and patience. It is a number's game. The more backlinks you create, the higher you get ranked on Google.
Cleonix Technologies provides a range of digital marketing and web development services like SEO, SEM, PPC, eCommerce & other website development. We have in house experts with 24/7 support via email and phone.