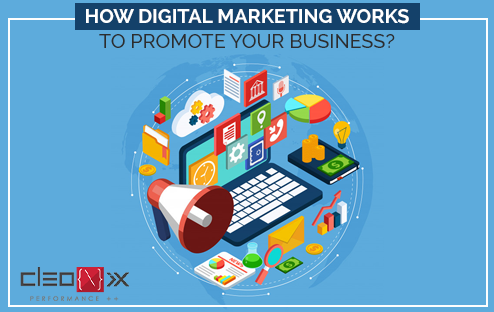 Digital Marketing Working Process:
Digital Marketing is processing to increase your brand growth. With the help of digital marketing, we promote your brand using advertisements and search engine optimization. You can check below best Digital Market Factors.
TV and Radio Marketing
Mobile Marketing
Online Marketing
TV & Radio Marketing
TV and radio are the means of entertainment. Crores people watch TV and listen to the radio. Traffic is high on TV and radio, so this is a great tool for digital marketing. Ads on TV and radio are a part of digital marketing.
1. Audio Ads
This is a part of the radio market. In which the advertisements are playing on the radio, along with the content that is playing on the radio. Audio ads for FM Radio are the biggest source of revenue. Audio ads come from almost all types of areas.
2. TV Ads
These ads are running on TV. Some advertisements are shown to viewers between the content that will be published on TV. These ads are in the video, image format. Scroll ads are also shown on TV.
Mobile marketing
Mobile marketing began soon after mobile started Bulk SMS and Bulk Promotional Calls have begun. This is a new fund for mobile SMS.
1. Bulk SMS Marketing
Bulk SMS-market is the process of sending a message to multiple mobile numbers simultaneously. The company sends its promotion tax messages on their mobile by targeting their customer. Bulk SMS marketing is used by telecom companies; product selling companies, at the time of the election, the government promotes its plans. In the era of Android phones, the value of Bulk SMS Marketing continues to be consistent.
2. Bulk Voice Calls Promotion
Often calls come to our mobile where someone is speaking on the other side. This is recorded. Such calls are promotional calls. These calls are sent in bulk, with a recorded message. This is the way of the mobile market. Leaders use this type of marketing more often during their election.
Online marketing
Online marketing is the most effective marketing in the field of digital marketing. Online marketing is cheaper than other types of marketing and even easier. There is more access to online marketing. There are all the ways of online marketing and new ways are coming out from time to time.
1. Social Media Marketing
In today's era, the highest traffic is available on social media. Three out of every four persons in India use social media platforms such as Facebook, WhatsApp, Snapchat, Twitter or any other Platform. So, the most used social media is used in the market. Data is collected by targeting people's likes, dislikes, age, and location. Then they are shown similar advertisements on social media.
2. Search Engine Marketing
The search engine is used to search for anything on the internet. The search engine keeps track of what the person doing the search wants. According to this, Google shows results. But among these results, Google also shows some advertisements related to the same results. Let's assume that if you receive any insurance related information then the search engine tracks that you need insurance and you can take the insurance. On this basis, Google shows advertisements for companies related to your insurance. This ad shows you along with search results, which will attract the user ad quickly.
3. Email-Marketing
You may have noticed that some emails are sent to your mail id daily, which is often said about a service or product. These emails are part of email marketing. Companion raises your mail from different types of databases and emails you. These emails will tell you about any product or service. Such emails come to you every day and from which you attract them quickly. Email marketing is not very effective in India, but there are many trends in the email market abroad.
4. Paid Review
To sell their product, Companion offers large-scale blog and YouTube channels to pay marketing so that they show the blag and the channel over and over the product. At the same time, some companies pay money for the promotion of nude in the product of another company. Thereby affecting the marketing of those products.
Hope you like these posts on digital marketing. Other posts related to digital-marketing can also be read on our blog. If you like the post, then definitely tell in the comment box and give your suggestions. So that we can make our content even better.