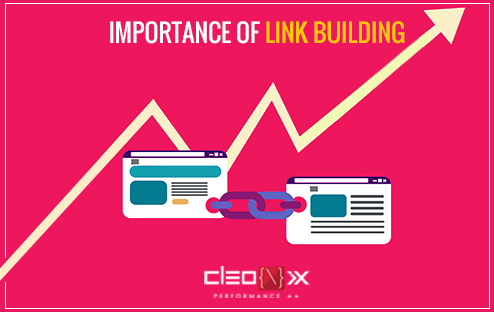 In the case of search engine optimization, link building denotes the actions targeted to increasing the number and quality of inbound links to a webpage with the goal of increasing the search engine rankings of that page or website. In order to understand the importance of link building, it's important to first understand the basics of how a link is created, how the search engines see links, and what they can interpret from them.
1.Start of link tag: This opens the link tag to describe the search engines that a link to something else is about to follow.
2.Link referral location: These are local links, which redirects you to a different section of the page you're already on.
3.Visible/anchor text of link:This is the little bit of text that users see on the page, and on which they need to click if they want to open the link.
4.Closure of link tag: It describes the end of the link tag to the search engines.
What links mean for search engines:
1. To discover new web pages
2. To decide how well a page should rank in their results
Once search engines have crawled pages on the web, they can extract the content of those pages and add it to their indexes. In this way, they can settle if the page is enough quality to be ranked well for related keywords.Links as a ranking factor are what allowed Google to start to dominate the search engine market back in the late 1990s.Building links is one of the many techniques used in search engine optimization (SEO) because links are a signal to Google that your site is a superior resource worthy of citation. As a result, sites with more backlinks earn higher rankings.If you think about the long-term growth of your site and business, you must engage in natural link building. Link building is important as it is the vital factor in how Google ranks web pages. Google notes that:
"In general, webmasters can improve the rank of their sites by increasing the number of high-quality sites that link to their pages."