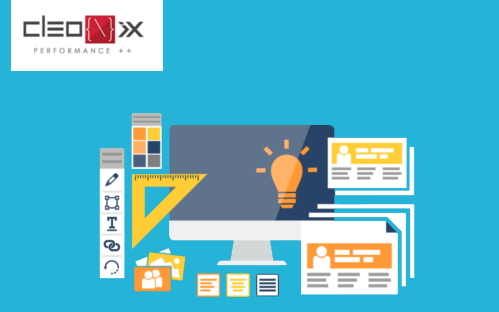 1.The design layout of a web page should be such that the eye flows smoothly from the image to the accompanying text and neither overshadows the other, especially when the text is equally important. So, use image in proper position.
2.SEO search for keywords in image files. Use plain descriptive text to name images in alt text field.Google sets a quite high value on alt texts to check what is on the image but also to determine the topic of surrounding text.
If proper alt tags are not used in images, images will not get google ranking. Therefore, website traffic will affected.
3.High definition images work best so that if the viewer has to zoom, the image quality remains intact. But it is often necessary to reduce the file size to make it lighter so that they load faster. For this, use images with proper dimensions ,resolutions & optimized images. In case of computer, image resolution must be 72 dpi.
4.Insignificant pictures which don't add to the substance or message of the site are negligible and simply take up unnecessary bytes. If it only means for decorative purposes then do not use those images.
Source: rudrainnovative.com