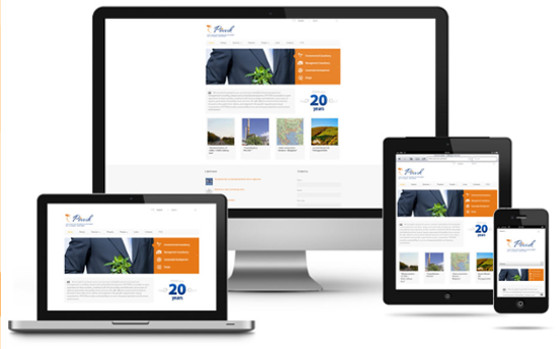 A few tips are discussed here for optimizing website & make it more appealing to your audience.
1. Page load time : Loading time taking more than 3-5 seconds is unacceptable to the user,moreover when Google added page speed into their algorithm, sites that had slow load times saw a drop in traffic from Google. Page load speed is a ranking factor for Google.
2. Simple & easily accessible navigation : The navigation menu should be simple to identify and simple to use.
3. Mobile optimization : 80% of internet users own a smartphone,moreover Google also recommends a responsive design because it makes it easier for visitors to have a single URL.For this it is must to make your website mobile-friendly.
4. Using Proper images & videos: Only Use necessary images & videos which produce desired result to your audience.
5. Space : The amount of space on your website will decide its flow and readability.So,enough whitespace between and around paragraphs are necessary.
6. Social buttons : People love to share information with each other and if you aren't making it easy for them, you are missing out on free publicity.So, it is very important and valuable reasons to add social media buttons.