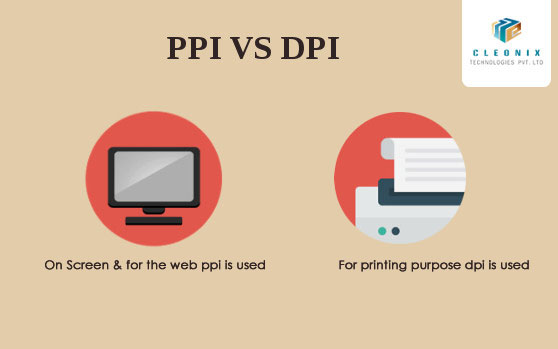 There seems to be a great deal of confusion among many people regarding the use of some terms in digital imaging and their difference. Such as PPI & DPI.The world of imaging, PPI and DPI are used almost interchangeably.The most common question is PPI vs DPI .In digital imaging, the only thing that really counts about a file is how many pixels are in a file. PPI(Pixels Per Inch):That's how man
Read more
Newsletter Sign up!
Fill out your information below to be signed up for our informative newsletter.
Get Ultimate Storage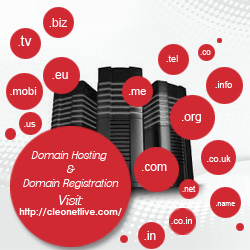 Categories
Latest Post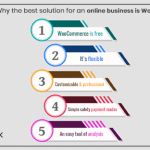 5 Reasons Why the best solution for an online business is WooCommerce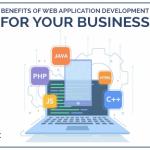 Benefits of Web Application development for your Business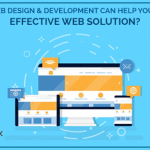 How Web Design & Development Can Help You Get An Effective Web Solution?
Tags
Appreciation from UNICEF
Bengali New Year
Bhai dooj
Bootstrap
cleonix technologies
Cross-Browser Compatibility
Css3
Dhanteras
Diwali
Durga Puja
E-Commerce
Eid Mubarak
favicon
Gandhi Jayanti
Ganesh Chaturthi
GIF
Graphics design
Happy Holi
Happy Teacher's Day
HTML5
Independece day
Janmasthami
JPEG
Logo Design
Magento
meta tags
Mother's Day
Nationbuilder
osCommerce
PHP
PNG
Pray for Chennai
Raksha Bandhan
Responsive Website Design
Subho Noboborsho
SVG
UI
UX
Web Development
Website Design
Website Development
Woo Commerce
Wordpress