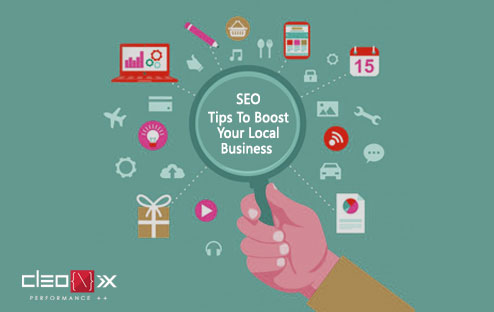 Local SEO is an important marketing strategy if your business or company have the physical existence in any local area. If you focus on local customers, then you should choose local SEO optimization. Local SEO is a secret technique that is used by SEO specialist to compete for highest rankings for local searches in their area of business for specific keywords related to their products and services.
For example, If you're an owner of a beauty parlor in a city, your customer demographic will contain mostly people from your city and not from the country as a whole. Google, after launching of Local SEO algorithms has made it absolutely clear that local business have a special place and it is not in worldwide SEO. They must focus on local customers instead of customers from another region.
In case you're a private venture, Local SEO works better for you, as opposed to multinationals. It will expand the network of your business, get you customer reviews and feedback for free and help new connections locate you easily. The first step to follow during starting of Local SEO is you must use fewer keywords which are longer, commonly known as long-tail keywords in the industry. These keywords can easily be ranked for and will start bringing you a targetted traffic easily without much effort. Once you've got these out of the way, you can focus on more productive, high competition keywords to rank. While these will take time and effort, the wait is usually well rewarded with a perfect return on investment
For local SEO to work out as you expect, your site must be streamlined to the handle for Google to comprehend where you are found and the nature and extent of services you offer. The local part of your business, which is the city or locality must be available in either the space name, the site title or the substance and if conceivable, in every one of them. This ensures greater visibility.
The second most important factor is the major keyword, which can be included in the business name for search engine marketing purposes. If you choose a generic name, it will give you a better head start than most of your competitors have had and will get you more amount of leads and sales. For example, if you have a GYM in Kolkata, you could have your online business name as "(Your Name) Gym" ending with the city name. The name sounds generic but will help you get local customers fast. This is a powerful, creative SEO strategy which gets unnoticed, and can be your secret strategy to monopolize your rankings in your city.