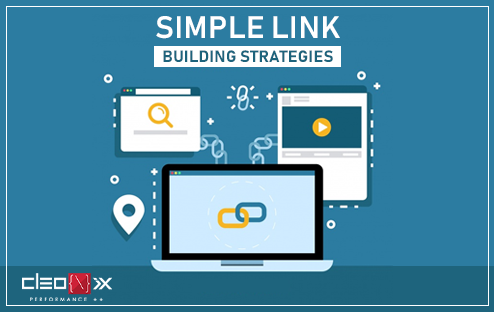 Link building is essential because it is a major factor in how Google ranks web pages. Google notes that:
"In general, webmasters can improve the rank of their sites by increasing the number of high-quality sites that link to their pages." There are a number of link building strategies for getting external websites to link to yours:
Content Creation & Promotion – Create compelling, unique, high-quality content that people will naturally want to reference and link to, and tell people about it. You have to circulate the word before anyone to find your content and link to it!
Reviews & references – Put the desired product, service, or site in front of influencers in your industry, such as popular bloggers or people with a large social media following.
Links from Friends – For linking to your site ask people you know and people you work with. It must be remembered that implication matters; links from sites that are in the same general industry or niche as your site will have more value than links from random, unrelated sites.
Get to learn about your audience – If you want your desired audience to develop, you need to find out how to extend your audience or how to find a new audience. You should always know two things: currently who is my target audience and what does my perfect audience look like.
Make a list of websites that appeal to your desired audience- Find those websites that already appeal to your desired audience. Links from these websites could assist you to achieve your new audience.
Using social media- In case your content is unique and well structured, you'll be able to reach new audiences (and get links) by using social media as well. Facebook & Twitter is a great way to get exposure for your articles.