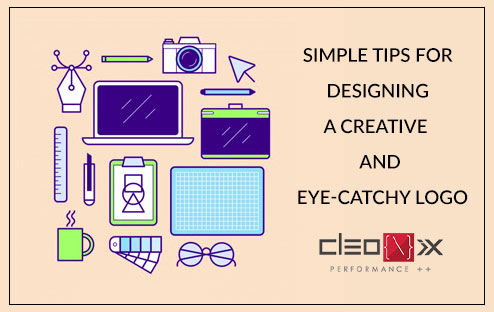 Logo Designing is a creative task and experienced graphic designer can easily design an attractive logo. There are a lot of people in the logo design industry these days, so you should learn how to design an effective and eye-catchy logo to be a professional logo designer. Here are some tips and tricks that will help you to create a beautiful and eye-catchy logo.
Understand the brand
​It is clear that the logo is an image but it is an identification of a company or brand. You have to understand your brand and audience when designing a logo. The objective of the logo is also one of the most important things when designing a logo.
Use Online Resources
There is a lot of information available on the internet to get inspiration from the logos of world-leading companies. Do research on search engines and other freelancing sites to get inspired. Don't feel restricted to get inspiration only from logo designs, explore other types of imagery like icons and typography. You can also quite conveniently use online tools to design an eye-catchy logo.
Create a Unique Logo
Creating a unique logo is an objective of every business owner because it is used everywhere from website to business card. A logo develops a reputation and distinguishes a company from its competitors.
Color and Text Font of Logo
You should think about every aspect of the logo like color and text font etc. Beautiful color and text font grab the attention of visitors or viewers. Viewers can easily recognize your brand with their colors. Every color has a particular psychological effect such as green color represent organic and growth. So, always give much importance to color and text font of the logo.
Keep it Easy to Understand
An excellent logo is distinctive, practical, simple, appropriate, and conveys an intended message. Individuals can easily recognize and understand your logo due to the simple design. So, try to design an interesting and memorable logo.
Conclusion
Everyone is unable to design an eye-catchy and attractive logo because it is a creative task. Color and text font is also played an important role in logo designing. So, you can easily design a beautiful logo by understanding the brand and using online resources.