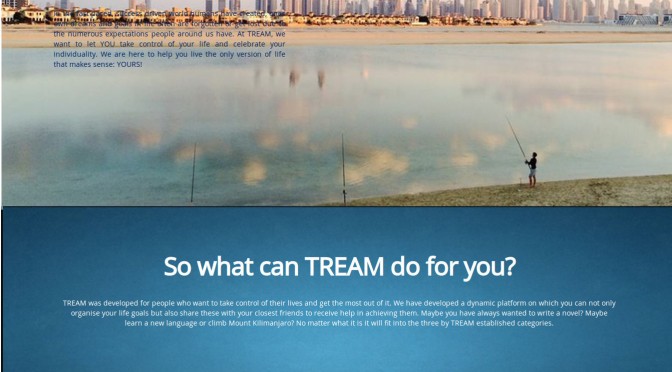 The vision of Tream is to
let YOU take control of your life and celebrate your individuality.
Here we use simple bluish & grey type background-images.Mainly blue & white colors are used as base colors.We also create three icons & logo for this site.This website have some awesome features such as, you can login via facebook, chat options,sent friend request so on.
The website is totally responsive and mobile friendly.The latest bootstrap framework with PHP are used for making this site.