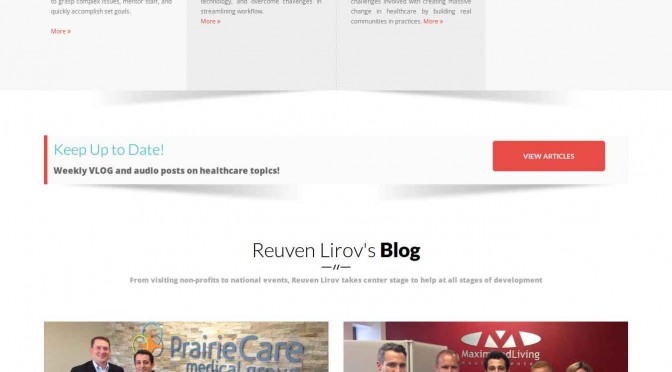 Reuven Lirov's website is a personal website.We use simple grey and shade of red as the theme of the website.We use grey as the base color of the inner pages as it complements and is pleasing to the eye .The shade of red is used to match the logo of the website.
The graphics of this site is also used as simple and pleasing to eye.
It's a simple website with WordPress and Bootstrap framework.