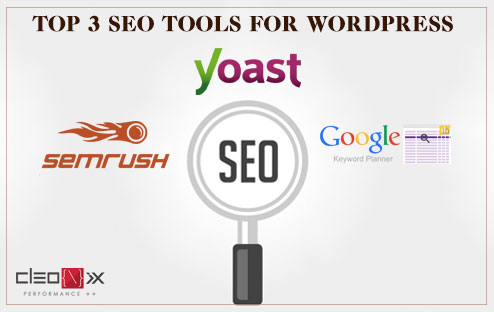 Yoast SEO is the most complete & downloaded WordPress SEO plugin.It allows user to add SEO title, meta description, & meta keywords to each post and page of your site.It handles the technical optimization of the site & the content.
SEMrush is the most powerful & versatile tool for online marketing, SEO,PPC & video advertising research.This tool use to collect analytics and insights from their challenger's to help improve their own SEO.
Google Keyword Planner is a free tool offered to Google's advertisers for free & anyone can use it. It helps advertisers select right keywords by viewing them an approximate of search volume, number of results, and difficulty level.