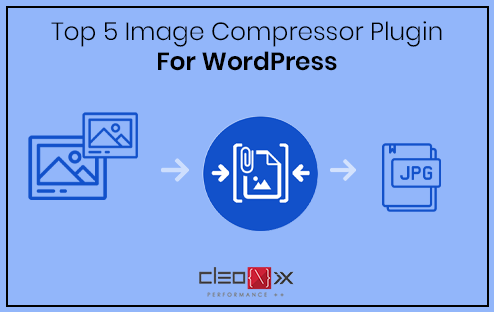 Image compression reduces the size of graphics file bytes without increasing the image quality to an unacceptable level. The increasing file size makes it possible to store more images in a given amount of disk or memory space. It also reduces the time required to send images over the internet or download them from web pages. Here we will analyze the plugin for WordPress image compressor.
1. Smush Image compressor:
This is the best plugin for WordPress compressor image. Any kind of images uploaded by the client can compress this plugin automatically. And also include bulk optimization options that allow you to tackle multiple tasks at one time, this bulk feature in the free version of the plugin is restricted to only 50 files at a time.
2. EWWW image compressor:
This image plugin of the WordPress compressor has up to 700 K Active users. Any type of images you upload to your blog will be automatically optimized upon installation and setup as long as they are either JPG, PNG or GIF files. It also provides a section to customize the site's entire media collection for bulky pictures.
3. ShortPixel Image:
This is the most popular WordPress compressor image plugin. It also packs a nice interface after each jpeg, png and giving you upload is automatically configured after downloading and triggering the plugin. Short pixel allows you to choose between compression methods that are lossless. It optimizes all WordPress photo thumbnails. It can set the maximum resolution for your images, save a backup of each image you upload to a new folder automatically.
4.TinyPNG compressor:
Easily use this free plugin to compact the media library. It has lossy compression methods that greatly reduce file sizes while preserving the image quality mostly. In its setup tab, this plug-in does not provide many configuration options as you can not change the compression it uses. But, when it comes to the optimization process, you can choose maximum resolutions for your uploaded images.
5.Optimus:
This plugin has, on the photos you can view, a rather stifling 100 KB file size limit that essentially makes it a glorified demo. Generally speaking, you're trying to get a hundred KB of non-size down, but it works really well and it's easy, but it's essentially a premium plugin.
Hopefully, you've found this list of best compression plugins for WordPress images useful. Cleonix Technologies provides a range of web development services in Kolkata. We have an expert team of web designers & web developers, you achieve your goals.