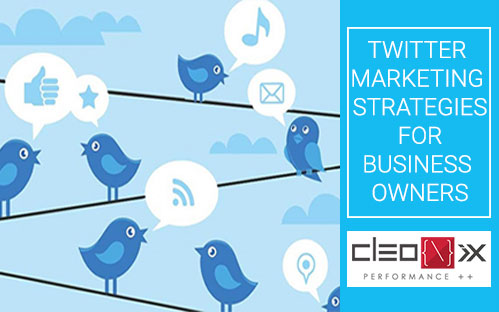 If you're running a business using Twitter to build your customer base, then this question may have crossed your mind before. To build a genuine followers list and to build the solid relationship with people need extra efforts. In this article, you will find 5 Twitter tools that can be used for Network Marketing business.
Here are few reasons why you should opt for Twitter Marketing
Twitter is one of the most popular websites today. According to Alexa, it's ranked as one of the top 20 micro blogging site that has a huge number of traffic.
Twitter has the ability to make any content viral. Many celebrities, brands, companies are using twitter to grow their followers.
Twitter can provide lots of relevant traffic to your blog.
You can get in touch with industry experts and leaders on Twitter. You will get immediate visitors for your site and if you provide high quality content then it will help your business to grow.
TweetDeck
TweetDeck is a Twitter dashboard application for management of Twitter accounts. You can use this Twitter tool to send automated direct messages and mentions without even leaving your desktop. This simple tool can be used to have real-time interactions with a user friendly interface. You can also post images and videos and manage multiple accounts with this tool.
Twitter Feed
Twitterfeed is one of the most popular tools people use to connect RSS feeds so that posts are automatically tweeted to your followers. You can also use this tool to feed your favorite blog posts.
Bit.ly
This is a must-have productivity app. This helps in URL shortening and tracking website for free. It can shorten your URLs that you will share in your tweet.
Search.Twitter.Com
This is a free tool you can use to analyze a particular search term. You can get the information what people are searching for in tweeter, particular MLM companies, specific leaders, and products etc.
TweetAdder
This is a useful automated Twitter management and follower Building tool. You can schedule a tweet, re-tweet or reply automatically, follow or unfollow other users and much more things with it.