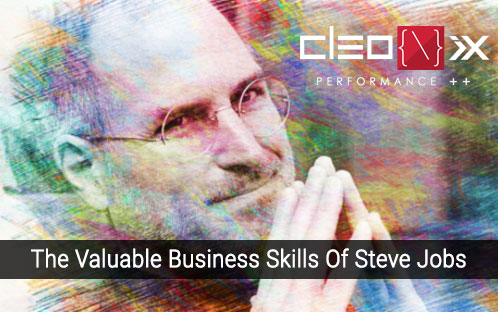 Steve Jobs was truly the inspiring man whose beliefs and decision making quality have inspired many people. He was one of the most successful American entrepreneur, business icon, inventor, and industrial designer.
Following are the top nine most inspiring lessons from Steve Jobs you can use to become a successful leader:
Focus
In childhood, Steve Jobs learned a useful lesson from his father: to craft the back of cabinets and fences correctly, even though they were hidden.
Jobs learned at an early age that it was important to do things the right way and it cant happen without focus or concentration. From the beginning, Steve Jobs believed in simple, beautiful design even on the parts of the product that you don't see.
Simplicity
"Simplicity is the ultimate sophistication," stated in Apple's first marketing program. People like simple solutions to any problems and Jobs understood that. Apple devices combined hardware and software flawlessly with a simple design. Apple removes any unwanted features from their products. Steve Jobs prided himself on his designing thought that he carried with him throughout his time at Apple.
Have a Clear Vision
Steve Jobs was well known for his futuristic imagination when developing products. Often, someone would tell him that his ideas were not succeded and could not happen. Steve Jobs would tell them to find a way to accomplish it. So, he advised to have a clear vision and do your work.
Understand Customer's Need
Jobs had a special power to anticipate future technology that people don't even know they needed. Jobs totally reform the computer, music, phone, and tablet industry. He always gave importance to innovative ideas first. He knows that customers will not know what they want until we've shown them. This deep thought had helped him to make things possible.
Keep products before profit
Steve Jobs did not focus on saving money when he built companies. He believed that you should not start a company with the aim of getting rich. Your aim should be making something unique for your customer that helps a company to grow.