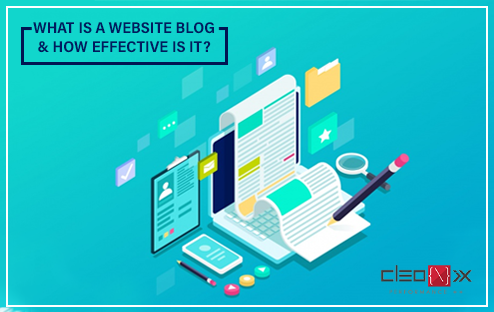 A blog, or 'web blog' is a website regularly updated by an individual, which comments upon particular products, services or events. It's often used by businesses to let you know what they offer, as well as to give advice upon a particular product or service. It is also used by individuals, mostly teenagers, as an online 'interactive' diary.
Blogs are a great way for businesses to get recognized on the World Wide Web and in turn, get more customers. The more articles you write, the more recognition you get from search engines, such as Google; which in turn improves your ranking by search engines. A good ranking will enable you to be easily found on the web by your potential customers.
Blogging is a great way of inviting custom, as a blog says to the customer "this person definitely knows what they are talking about". From your blog, you can build a great reputation in the internet community. The better your reputation, the more custom you entice. Communicating your expertise will also demonstrate your business as a trustworthy organization, which is dedicated to customers.
Often, a blog will consist of an article, pictures, films, and links. A blog can either act as a personal diary or can be used by businesses to provide customers with relevant information on their services or products. It is an interactive way of providing information on the web, as other internet bloggers can comment upon and discuss the topics at hand. So, always make your blog user-friendly. Dividing your posts into sections or list will enable users to easily find entries, rather than sifting through all of the entries to find the article that they want. Making things easier for your viewers will help convince them to return to your blog over and over again.
You may like: Golden rules to rank your website on Google's 1st Page
As one of the fastest ways of communicating on the web, blogging has become very popular in recent years. It is a great way of sending out new information out there on the web, as it is quick to do and accessible to all. It is also one of the easiest ways of letting your customer's know that you have updated your products and services, without sending out thousands of emails or letters.
Blogging enables you to build up a reputation as a business, entice more customers and keep your current clients updated. It is a cost-effective and quick way of marketing your company, without spending thousands on leaflets and advertisements. It also adds a personal touch to your business and shows you care about your customers.