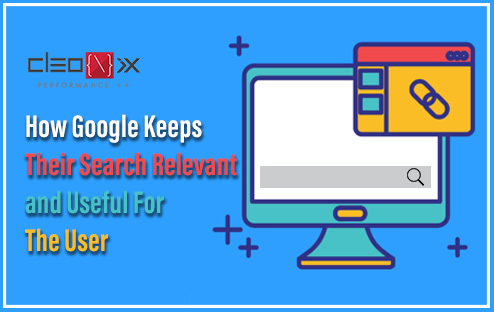 When you open Google, the first thing that comes to the screen is the search option. Once you type in the word and hit the search button, numerous links related to the topic becomes available to you in a matter of seconds. But how does Google do it? Google has undergone a number of changes through the years to keep their search engine agile and relevant.
According to Danny Sullivan, Public Liaison for Search, Google search algorithms are processed with complex math equations that rely on numerous variables, and last year alone, Google has made more than 3,200 changes to their search systems. Let us look at some of these changes and newly added features which helps Google to be on top of its game:
Featured Snippets
It is a unique way of showcasing the web page which contains the most relevant and credible information. When a web page appears as a 'featured snippet', it is at the top of the search result list. Due to its positioning, Google has also laid down strict standards for a web page to be featured as a snippet. Any kinds of abusive, harmful, hateful, or disrespectful topics gets taken down by Google.
Relevant Facts And Contents
The main goal of Google is to provide facts and contents according to what is searched. For doing so Google implements the Knowledge Graph. It is the function of the graph to automatically collect information about people, places and things happening in the world from various sources like the web, databases, licensed data, user feedbacks. All information from the graph is supposed to be facts and is presented as such.
Autocomplete Searches
Autocomplete and Related searches are tools which help users to navigate quickly through searches. By predicting what the user is typing and trying to search, the autocomplete helps to save a lot of time of the user. Google has also provided a section, "People also search for", where links of various topics relating to the one you've searched are provided. If you are unsatisfied with the search results, you can go through these links to find what you are looking for.
Web Rankings
Google doesn't manually collect or arrange the order of the search results. It is an automated system which determines the order of the list according to the word you have searched. The webpage with the most relevancy appears at the top of the search results. This helps the user to quickly find what they are looking for.
Google is constantly innovating to make their search engine useful and relevant as much as possible. They work hard to design various features to be user friendly so that the end experience is absolutely best.
Read More: Everything You Need To Know About Virtual Private Network (VPN)