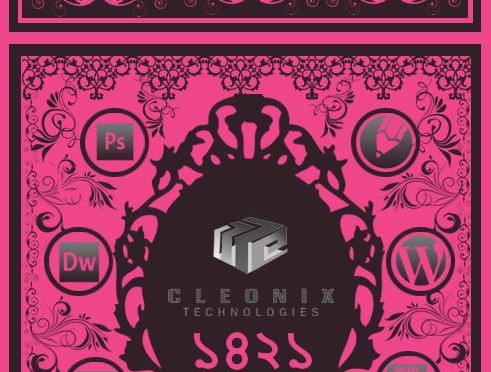 Pohela Boishakh (Bengali: পহেলা বৈশাখ, or Bengali New Year Bengali: বাংলা নববর্ষ, Bangla Nôbobôrsho), is the first day of the Bengali calendar, celebrated on 14 April in the Bangladesh and 15 April in the Indian state of West Bengal by the Bengali people and also by minor Bengali communities in other Indian states, including Assam, Tripura, Jharkhand and Orrisa.
Fill your life with Happiness & Bright Cheer,
Bring to u Joy and Prosperity for the whole Year,
Hope coming new year fulfill all your desires and wishes.
Cleonix Technologies Wishing you a VERY HAPPY BENGALI NEW YEAR.
Shubho Noboborsho…!!