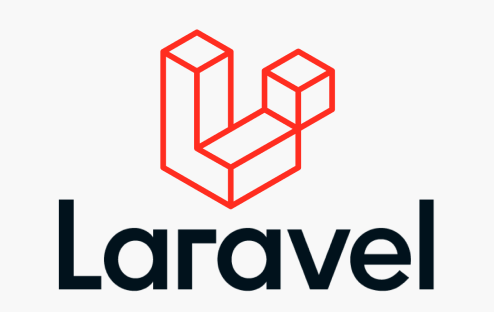 As we know, PHP frameworks are one of the best and most preferred frameworks for web developers all across the globe and PHP frameworks make almost 70% of all the major websites running out there like Facebook. Over the years, there have been several PHP frameworks that have been in play for the purpose of building websites and web applications like CodeIgniter, Symfony, Laravel, CakePHP, etc. They all have their individual benefits.
Laravel is one of the most widely used web technologies amongst all the PHP frameworks. Laravel enjoys such a preference over its siblings is because ever since its inception in 2011, it has been providing an easily modifiable and customizable PHP development framework, that is much favored by the various changes in requirements of any business. Laravel keep the code clutter-free, neatly organized and structured by following the MVC (Model View Controller) architecture. This enables different teams to collaborate and synchronise their work on the same project, much easily. Laravel framework also uses recycling of codes, existing elements and PHP-framework features towards making well organized web applications.
Because of its architecture, Laravel development has become the most preferred PHP framework for most businesses. Let's look at the benefits of working with Laravel development, so that you can make an informed choice about choosing Laravel development services over others:
Improved and enhanced performance:
The Laravel framework offers a multiple tools to the web developers to enhance the performance of the project websites, making Laravel a framework of choice for most.
Building Powerful authentication:
Laravel framework helps the developers make the web applications with power authentication so as to restrict any unauthorized access to the resources of a project.
Protection from security risks:
Laravel's biggest advantage is that it offers full protection against all kinds of security threats. It ensures that the codes remain safe from hackers, protecting businesses against any security-risks arising from their systems.
MVC structure:
Following the Model-View-Controller architecture, Laravel framework is the favorite for most developers as it helps in keeping the code well-maintained and clean, as well as maintaining a cooperative teamwork, where every member can individually work on a separate page, without affecting other pages. With this architecture, documentation is easier as well.
Using Blade templates:
One of the key features of Laravel development, Blade templating is the practice of easily using predefined templates of the framework to code what is required. These templates in Laravel are very user-friendly, dynamic and intuitive, which is good for building robust applications. A website built with Laravel is lightweight and has high performances.
Object-oriented libraries:
Different purposes in the process of developing a website are taken care of, by different object-oriented libraries existing in the Laravel framework. The libraries are easily usable and implementing them is easy too.
Unit Testing:
This is a method of testing in which every component of the web app is thoroughly tested to ensure a bug-free and error-free project.
Open-source platform with dedicated community support:
Laravel community enjoys a strong dedicated support from its developers to make the web apps more versatile in nature, as per the requirements of a project.
In view of these major benefits and also numerous other factors that help make Laravel such a preferred PHP platform, it is safe to say, Laravel development should definitely be your go-to platform for any web development services.