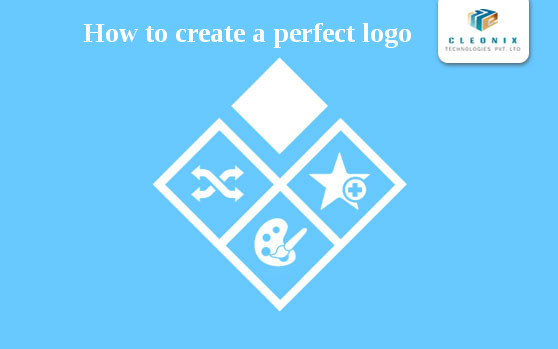 First of all we have to know what is logo?
A logo (abbreviation of logotype,[1] from Greek: λόγος logos "word" and τύπος typos "imprint") is a graphic mark, emblem, or symbol commonly used by commercial enterprises, organizations and even individuals to aid and promote instant public recognition. Logos are either purely graphic (symbols/icons) or are composed of the name of the organization (a logotype or wordmark).
Basically, a good logo is simple & appropriate in form which conveys an company's objectives, their vision & message.A logo shows your business's core values and objectives.Following the principles will help us to make a good logo.
Simple & Versatile:
A logo should be simple & appropriate with your company's vision & belief. Actually, it build a strong connection with your customers through telling them your brand story.A simple logo design ensures very easy recognition. It also became memorable and versatile. here we can say about the logo of Nike. It is a wonderful example simplicity. A simple stroke portrays a lot about their business and leaves a strong impact.
Perfect color combination:
One of the most important feature is perfect color combination.Using the colors in the right context controls our thoughts in a good way.But it must be displayed in black and white, that means we do not use need special effects or shadows in logo.Because now a days logo can be used in print, in a very high-resolution, on a website, on a banner, on business cards, and even on T-shirts.
Memorable:
Having an impressive & seductive logo brings you closer to potential clients.Appropriate color with unique graphics & simplicity are just a ways to make your logo memorable.