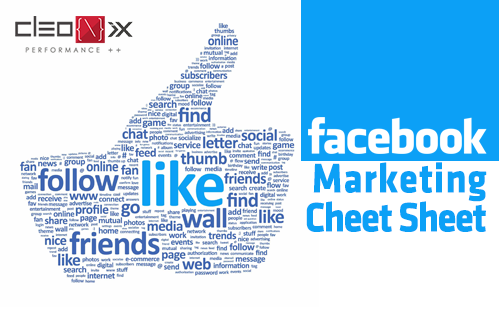 Facebook is the most effective platform for any marketer. But if you want to be successful on this platform you need be expert to left your competitor behind. Facebook Marketing beat all other Social Media platforms as being on the must do list for Internet Marketers. Whether you have your own business or you are doing affiliate marketing, Facebook is the place where you can get the massive amount of audiences of active users and buyers.
Here are 5 pro tips you can you to grow the popularity of your business through Facebook.
1. Build customer list through facebook
Facebook is not just to earn the affiliate commission, it also helps you to make prospective customers base. It is also used to grow your email list. As a marketer, you have to concentrate on your subscriber volume. This process will help you to sell products to your existing subscribers in future. So, while you may miss out on the opportunity for quick cash, you can approach your existing customer who is satisfied with your services or products.
2. Facebook Ad Promotion
Facebook Ad promotion or paid promotion seems to be one of the most immediate methods to increase the reach of your content. While making facebook Ads you will get following objectives
Increase traffic to my website.
Increase participants at any event.
Generate new leads.
Increase the reach of our post on Facebook.
Boost engagement for our Facebook Page.
Choosing the right objective will surely get you good results.
3. Facebook Groups
Joining Facebook groups will increase your post reach as you will get the massive amount of like minded people in facebook groups. You can share your content in any groups without spending a single penny.
4. Conduct surveys
Facebook users love to get highlighted and feel heard. Try incorporating polls or surveys into your posts for engagement.
5. Quotes on photos
Posts with inspiring or life-lesson quotes often perform very well. Quotes on photos is another smart strategy to drive interaction and engagement.